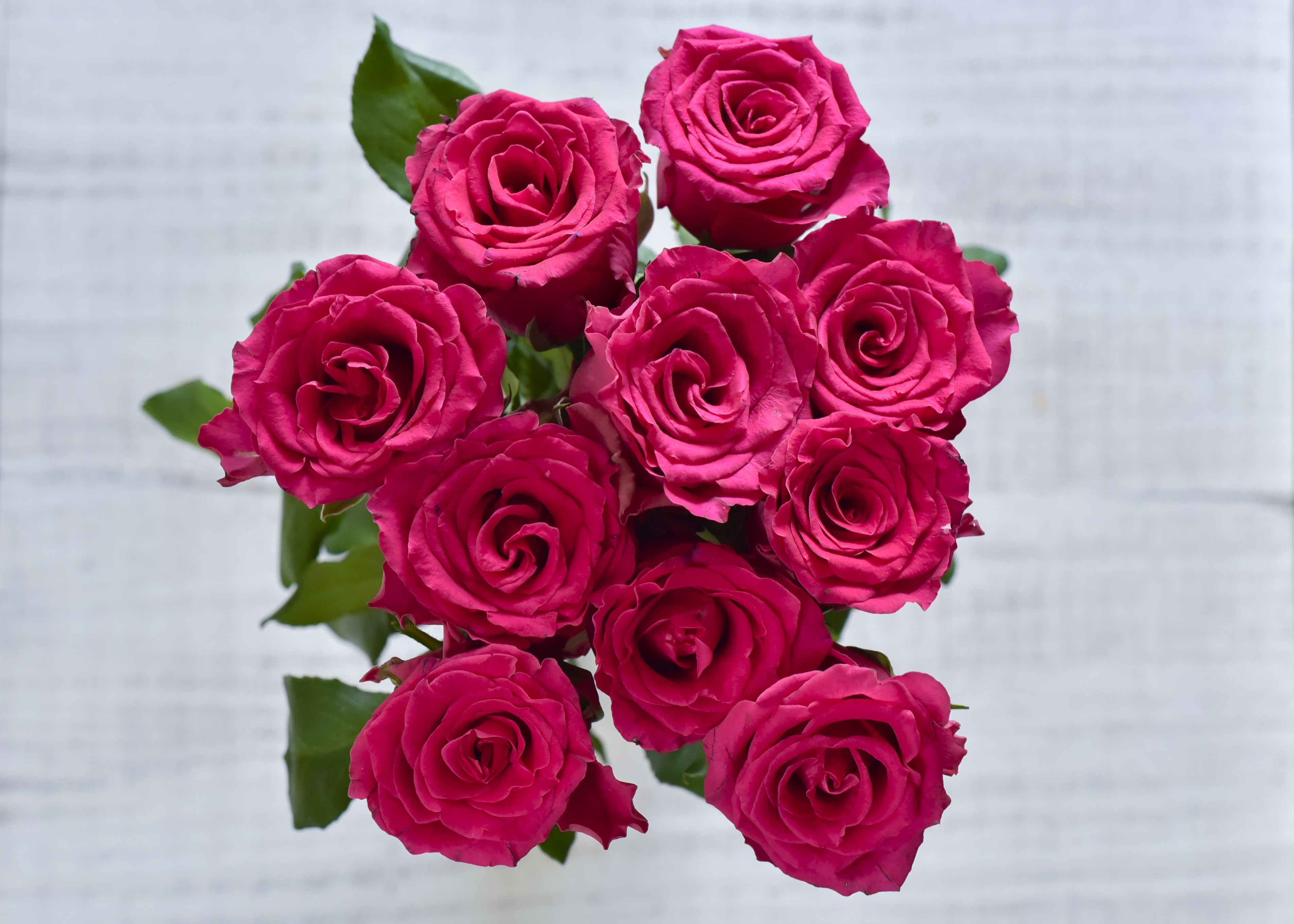 In the last period, Ishai Sharon, Head of Roses Department with F. Optimal, says that we can finally be able to enjoy better market prices, especially sales in the first week of November were much higher, in fact, more than double the price of the last year. "Generally from week one to week 31, the market was also very low and we can define it as a kind of a crisis period," he begins. "However, from week 32 to week 44, we have seen a dramatic positive change."
Ishai informs us that during the last 8 weeks the average price ranged between 15% and 35% higher when compared to the same period in 2018. Some of the causes for this were;
Periods of cloudy and rainy weather resulted in less production of flowers from Kenya.
Unstable and political turmoil in Ethiopia also caused fewer supplies that came from the region.
Demonstrations in Ecuador caused a lot of damage to rose farms. This was brought about by the abolition of subsidies by the President, as well as the introduction of high and unaffordable gas prices in the country. The two issues caused violent reactions from the people.
Good weather in Europe opened the whole flower market.
"We can already see some negative results from our suppliers in different countries such as Kenya, Ethiopia, the Netherlands and Spain," Ishai points out. "Unfortunately, most farms are in a big crisis and some of them will probably cease production."
The 1st of November in 2019 happens to fall on a Friday. For a few countries in Europe, that day will be a holiday. Therefore, Ishai expects that in the coming few days some pressure will be put on the prices. "November is always a difficult month for flower sales. People start to buy greens and Christmas articles. Furthermore, in places like eastern Europe and Germany, they will be having their Advent weeks. These are religious weeks done in preparation for Christmas," Ishai affirms.
Ishai advises, "We are getting close to the main seasons of Christmas, Valentines Day, Women's Day and Mother's Day. Therefore, this the time for all growers to start preparing their crops in readiness for these holidays coming and for us to plan their marketing. Let's hope for a much better season!" he concludes.