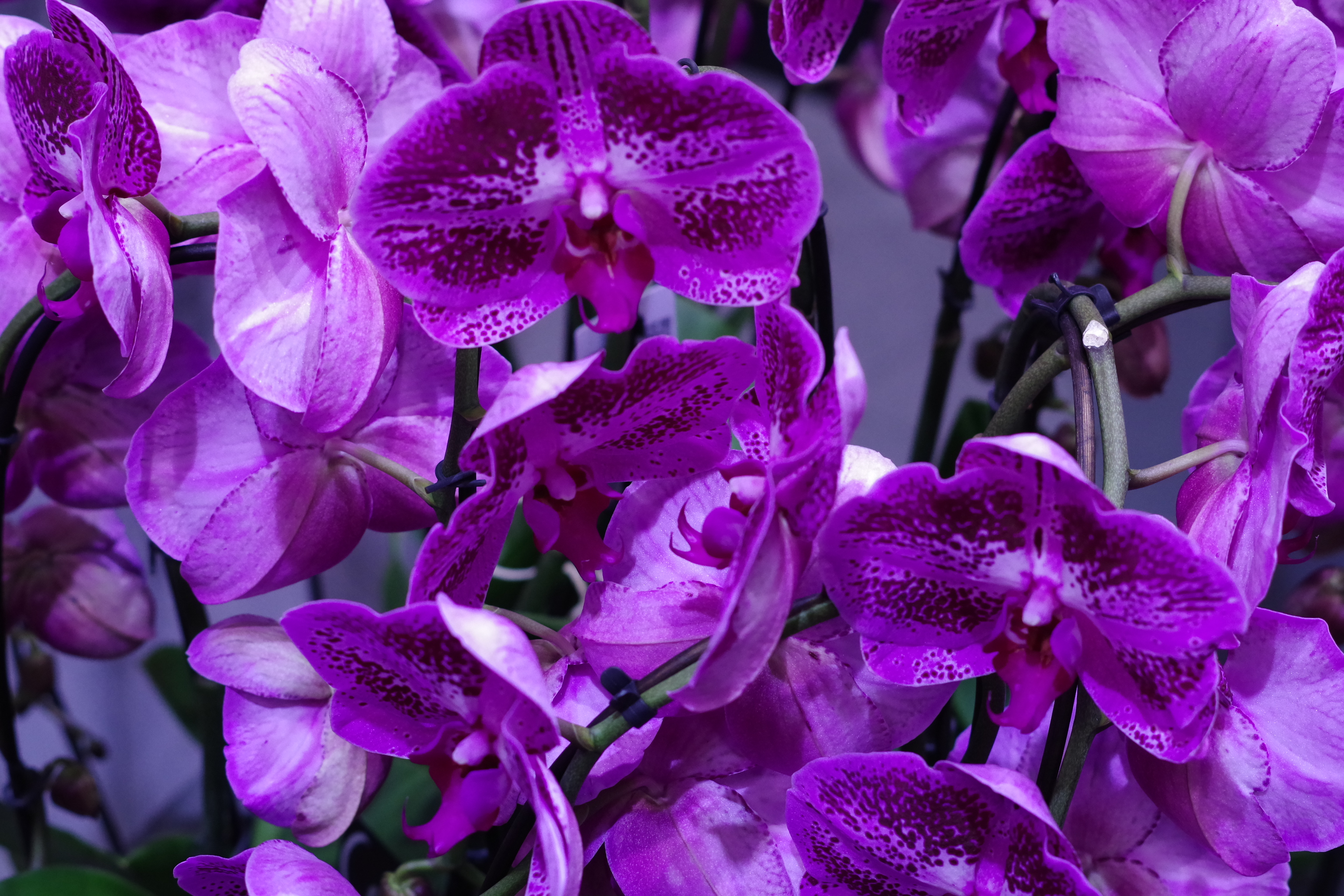 The flower market price for Women's Day started a week ago with quite good prices. Unfortunately, we expect on the last days there's likely to be a price slowdown, especially with the colours. The Head of the Roses Department with F.Optimal Connection Ishai Sharon begun by saying.
Ishai believes one of the main reasons the market experienced the prices was; first as a result of a Carnival which took place in Germany. Second, prices were also affected by the Vacation period in mid-Europe. In addition, he found out that there was a rather large supply of local Tulips in the market. And the tulips in his assessment ended up fetching low prices in the market.
Unfortunately, Ishai also reminds the team of how we cannot close our eyes to the current world phenomena. The Coronavirus! According to him, the global virus is spreading rapidly, is one of the major causes of low prices that we're witnessing rather than what was expected.
Moreover, in most European countries and especially in the last few days, the disease has continued to be discovered. Consequently; much of the news reporting across Europe with some of it being fake has only been about the Coronavirus. "Yesterday on one of the news item, they showed a line of export cargo trucks that were destined for Italy, driving back to Holland. The trucks still had half of the flowers in them as most shops and supermarkets there remained closed, he said."
Ishai concludes our report by urging, "we must be all aware of the ongoing situation, we shouldn't panic but we must also be more realistic, it's a  tough period for the whole world economically and the flower industry has also been impacted. However, let's pray and hope that in the shortest time period, this difficult time will soon be behind us all."