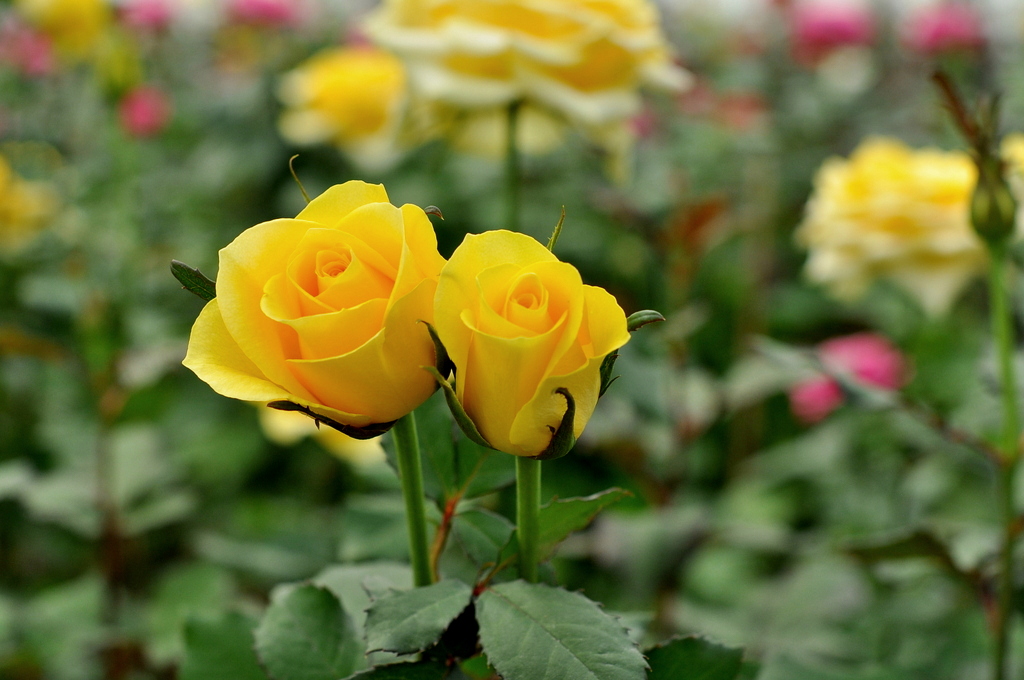 Overall Market View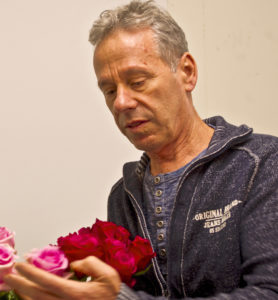 In an interview with Ishai Sharon, Roses Department Manager, Flower Optimal Connection, he pointed out that after a significant period with impressive prices, the market has currently made a turnaround with very high supply with low demand causing low prices.
Special Market Periods
Ishai states that Flower Optimal witnessed good prices during the Christmas period, and even better in January with low supply. It was then followed with extremely high prices during Valentines and Women's Day, which were easily the best days ever. This gives a reassuring feeling and some "reserve" for the following season.
"Traditionally end March and April are one of the most challenging periods of the year. For the English Mother's Day, most roses except some colors such as pink and cerise are not really used in the bouquets which are mostly created with summer flowers," according to Ishai.
Challenges
He further expressed that by the end of business Monday, Flora Holland had clocked  zero prices and destroyed, in total 715,000 flowers. Roses 350,000, Gerbera 250,000 and others 115,000 stems.
The reasons for the extreme situation according to Ishai were:
Large quantity supplies from Ethiopia after a long period of cold nights. With Afriflora offering more than 1 million roses/day, above their regular deals. Other suppliers followed suit as well, mostly short lengths.
Bigger quantity supply from Kenya.
Warm week in Europe in the last week causing earlier and bigger quantity of local flowers such as Roses, Tulip Gerbera and others.
Premium Markets and Weather Patterns
The premium segment of roses is still getting reasonable prices. Ishai believes that growers will react and will stop sending the short lengths, so the market price can improve a bit more.
"The forecast," Ishai affirms, "can be of assistance to growers." He continues to state that next week we expect the weather to being cloudy and day temperatures expected to be 12⁰ and night temp 5⁰.
Recommendations
He recommend that we stop sending of 35c and 40c except for special varieties, and even some of the 50c varieties that cannot be sold for the minimum price. He was categorical  that we send only A1 quality!
Ishai also hopes and believes that the market situation will change for the better fast and soon.